WEBSITE DESIGN & HOSTING
Our technical web team love nothing more than assessing a website project. Drilling down to identify potential efficiencies is what leads us to streamlined solutions to often multi-faceted requirements.
Whilst we undertake many brochure websites, we are ideally placed to work with SMEs requiring ecommerce or bespoke website functionality and can include app development too.
We can integrate with your systems (assuming they support external integration) and include functionality that is limited only by your imagination… within reason but we like a challenge!
Websites need somewhere to 'live' (hosted on a server) and our own servers are hosting only websites that we have built; websites that are constantly monitored for security updates as technology progresses. Not only that but our servers are in the UK at Telehouse in London and are constantly monitored and maintained to the highest level – by an actual person located inside the building.
We get the technical stuff done and we don't cut corners but we avoid jargon and talk your language, keeping things clear.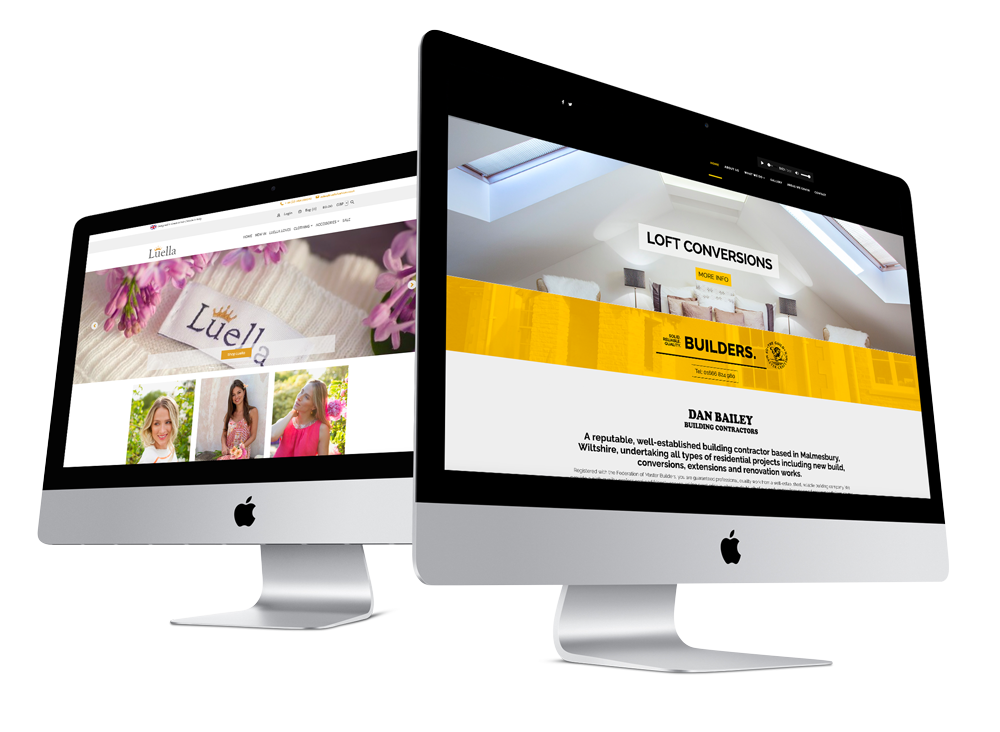 WHAT TO EXPECT WHEN WORKING WITH MINDVISION ON A WEBSITE PROJECT
The Initial Meeting
The initial meeting with us will be more of an informative gathering (online or otherwise) where we can discuss the details of the project. These details can include background, context, current website, goals, inspiration, brand positioning and delivery deadlines. From here, future strategies are discussed to assess any associated requirements such as potential functionality.
Ideas and Concepts
Once we've collated all the information from the initial meeting into a single brief, along with an agreed estimate of costs, we will then begin with creation of a design concept to fit the brief and our recommendations on how we propose to structure the technical development to achieve the agreed end result.
Design Development
Your feedback on our initial design concept will shape and set the tone for development of the project, whether we hit the mark first time around or revert to the drawing board. Once we are on the same page, the next round of development will result in a second round of drafts for further feedback from you. This process will continue until the final design has been mutually agreed upon and signed off on but it's worth noting that usually 3 rounds of changes are included in the estimated cost. We will discuss any additional costs with you before undertaking any work outside of that previously agreed.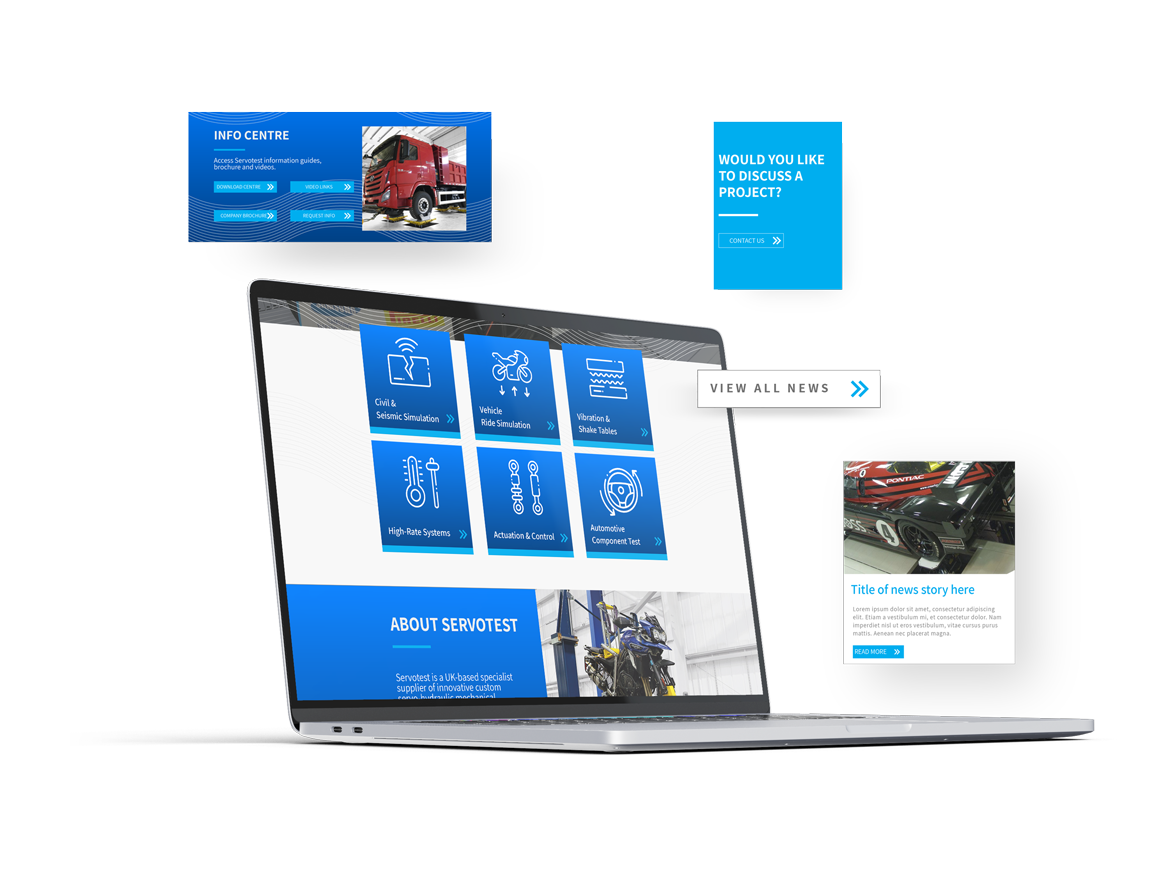 Design Approval & Website Build
Once you are happy to provide final approval on the design and we're also happy with it, we will then begin the website build - the behind the scenes bit. It's worth noting at this stage that as standard, all our websites are mobile-friendly, scaling to fit any screen size with responsive design and are also fully search engine optimisation (SEO) friendly.
Training
All our websites include a full Content Management System (CMS), whether it's a bespoke build or the highly flexible Joomla CMS (insert link) which enables you to update content on a real time basis without the need for any programming skills. We include, as standard, a 2hr training session to enable you to undertake updates easily and regularly, with confidence. We hope this provides you with a useful understanding of how we work with our clients and what to expect when you start working with us on a website project. Obviously, this is just an outline of the common stages and things will change as each and every project is unique.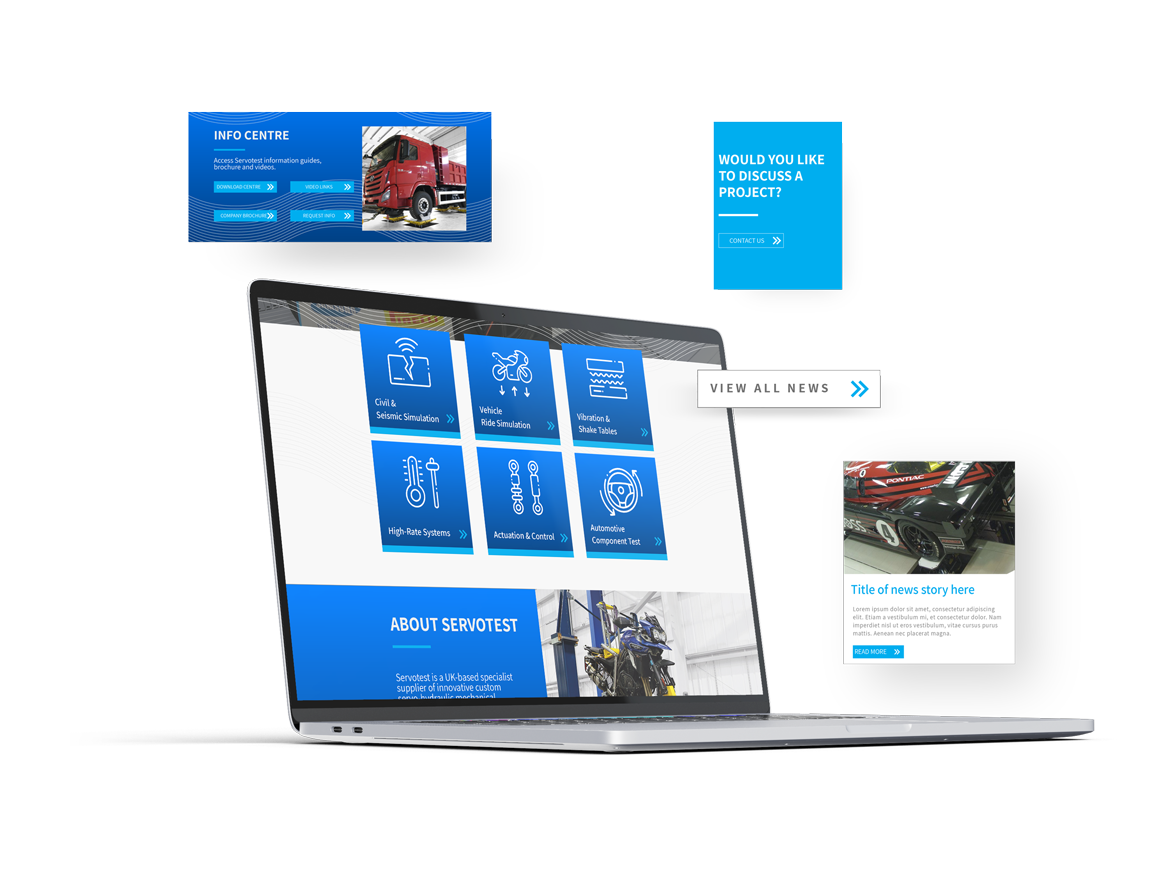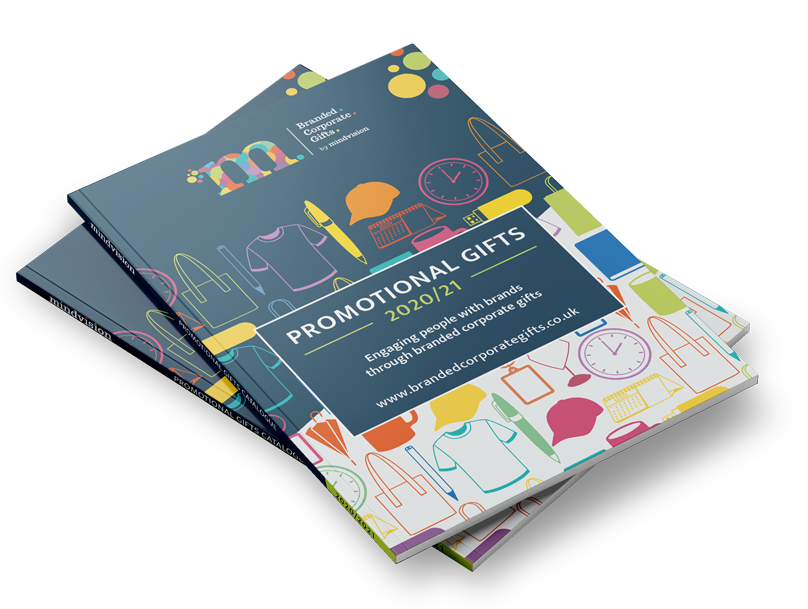 Discover the variation of
Promotional Gift Products that Mindvision supply
IS YOUR CURRENT
WEBSITE

READY?

50% more is now spent online than before the pandemic and things are accelerating. New online shoppers have been forced to try it... and they liked it. it's inevitable that more sales will happen online. It's not just consumers - behind every B2B transaction is a human. Is your current website ready?
SEO: FOR BEST ONLINE RANKING
In most cases, websites on the front page of Google did not get there by accident.
All of our websites are built in a Search Engine Optimised way and submitted to the major search engines. This means that your website is designed right from the start to target quality (relevant) website traffic, making you much more effective in reaching your target audience.*
*SEO is an ever-evolving, complex subject that needs to be proactively managed throughout the life of your website.
CONTACT US