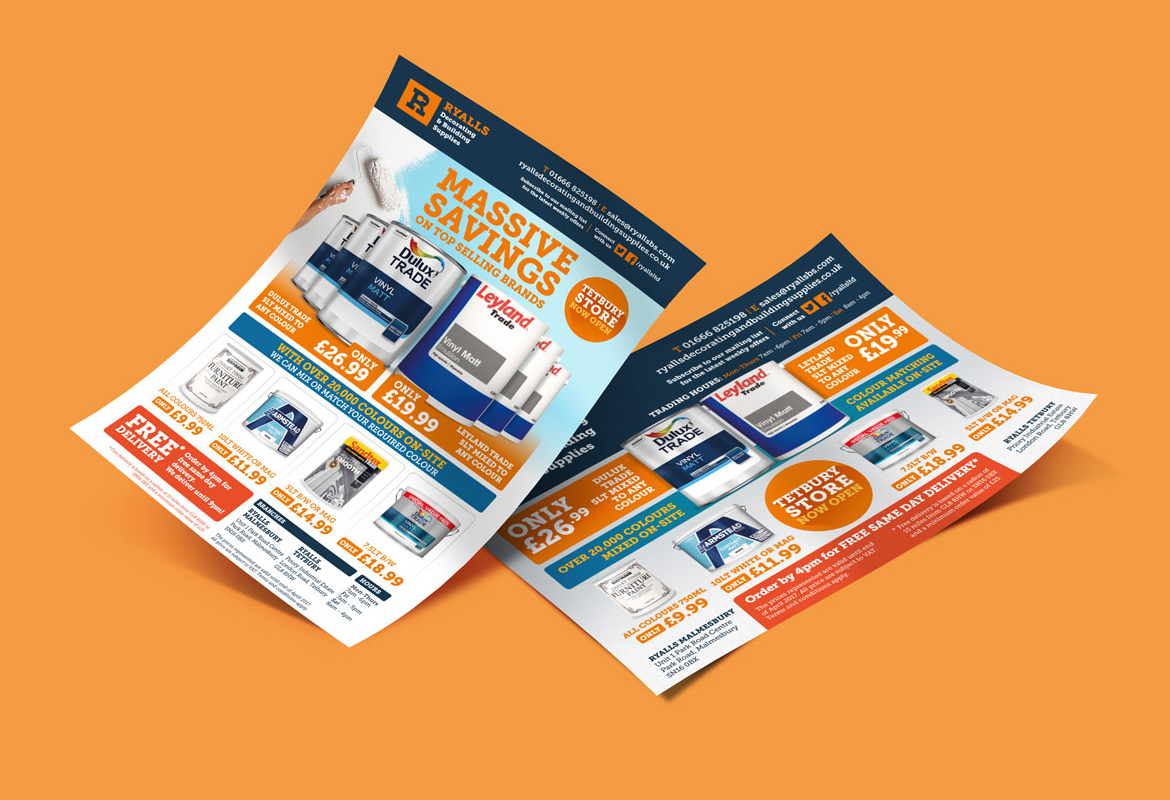 We Design.
We Print.
We Promote.
Designed to help your business stand out from the rest and perform better, our work includes:
Brand identity & development
Printed collateral (design & print)
Branded corporate gifts - an unbeatable range available
Website design and development
App development for both android and iOS
Based just outside Malmesbury (think Dyson HQ), Mindvision sits amidst a hub of creativity and proactive thinking!
DISCOVER
IS YOUR CURRENT
WEBSITE

READY?

50% more is now spent online than before the pandemic and things are accelerating. New online shoppers have been forced to try it... and they liked it. it's inevitable that more sales will happen online. It's not just consumers - behind every B2B transaction is a human. Is your current website ready?
APP EFFICIENCY
Apps do things faster and streamline processes for more efficient working. If you're looking to streamline processes within your business whilst on the go, an app can be a very effective tool.
Did you know?
Mobile users spend 86% of their time on mobile apps and just 14% of the time on mobile websites.
CONTACT US