OUR DESIGN EXPERTISE
We're a down to earth bunch and we love the creative process but it's not all about snappy graphics, it's about understanding who you are and what your business is all about. We gather information and fact find to get to the heart of your business and your goals… before we get anywhere near a studio Mac.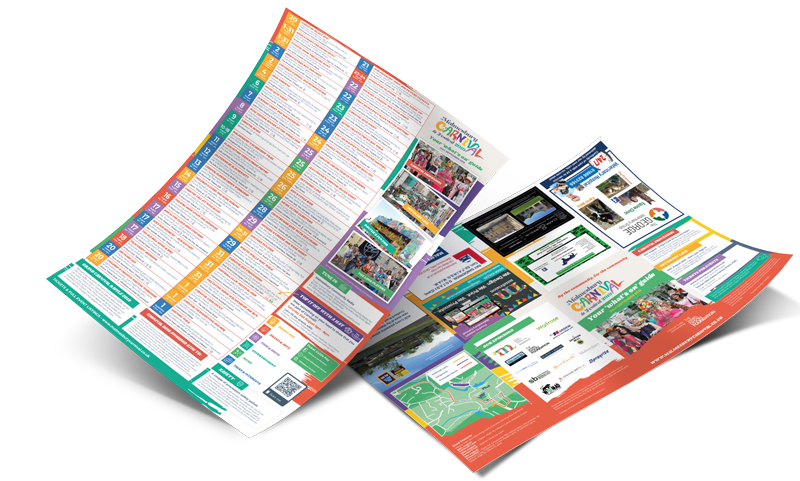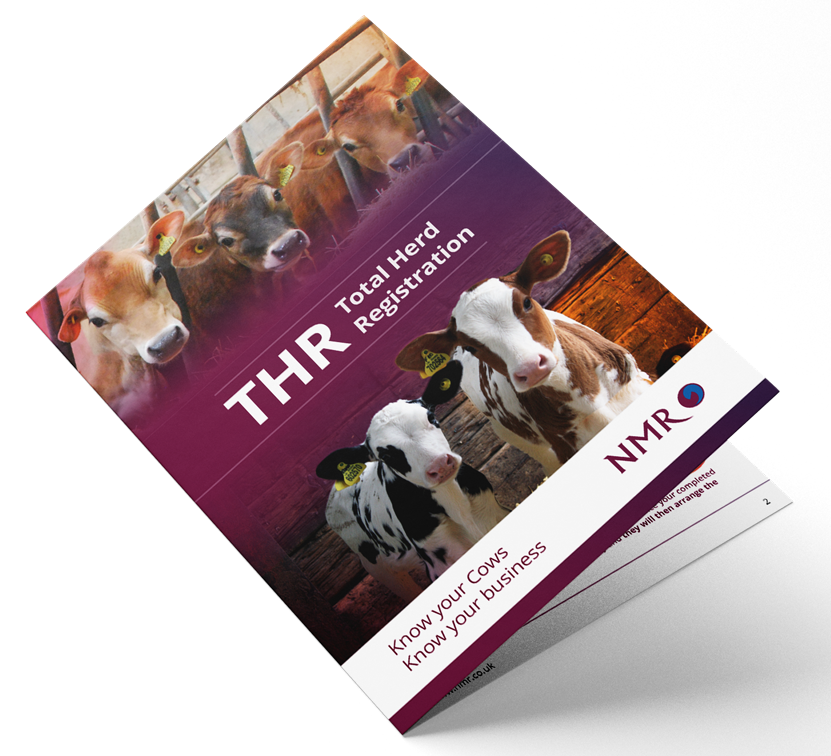 What we don't do…
We don't do smoke and mirrors and we don't do expensive lunches in fancy restaurants. So, let's cut the small talk as instead, we offer incredible value through an efficient way of working. If you're looking for a fresh approach, a few fresh pairs of eyes, let's meet up… ok, it's mostly virtual at the moment but that still works. Let's find out more about your business, your goals and your upcoming projects.
We cover everything from branding and brochures to large format exhibition graphics and everything in between, including illustration and much more. In addition to this, we have a focus on UI design that complements our web development services.
Generally speaking, our aim is to create dialogue, to promote your brand/product/service and, if necessary, to implement brand consistency. Additionally, we offer a competitive and speedy print service for all your printed collateral in order to meet even the tightest of deadlines.
FAO Marketing Agencies
Did you know we can provide a white label service? It's great to work with the experts for the ultimate in efficient working. Please ask for details if this is of interest to you.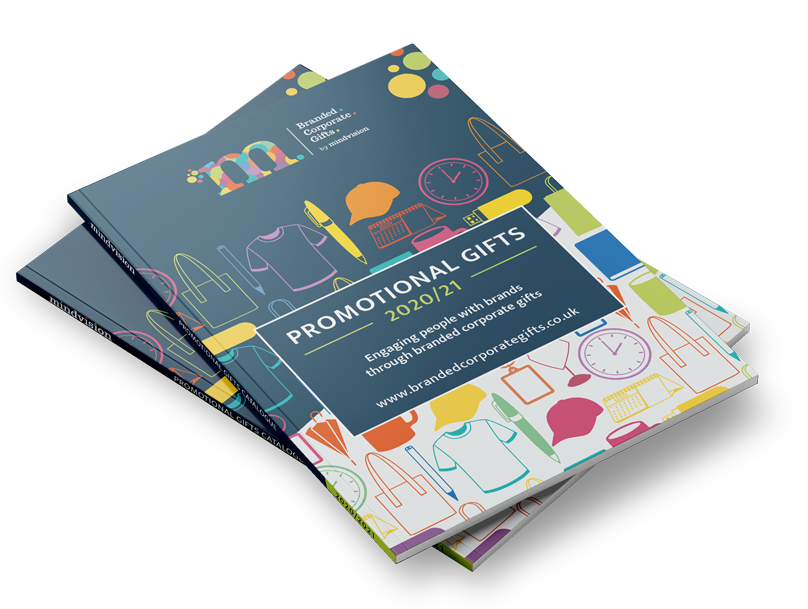 Discover the variation of
Promotional Gift Products that Mindvision supply
WE'VE GOT
YOUR

BACK

Mindvision's team consists of very able people from all the key areas of the commercial creative design industry, including; graphic design, print & print management, web & app development and corporate gifting. You can guarantee that we will always have your back when it comes to getting things right for you.
LET'S TALK DESIGN MATTERS
If you have an upcoming project in the pipeline for a brochure, brand refresh or any other requirement for graphic design services, we'd love to hear from you.
CONTACT US